Testimonials
Hear What Our
Clients Are Saying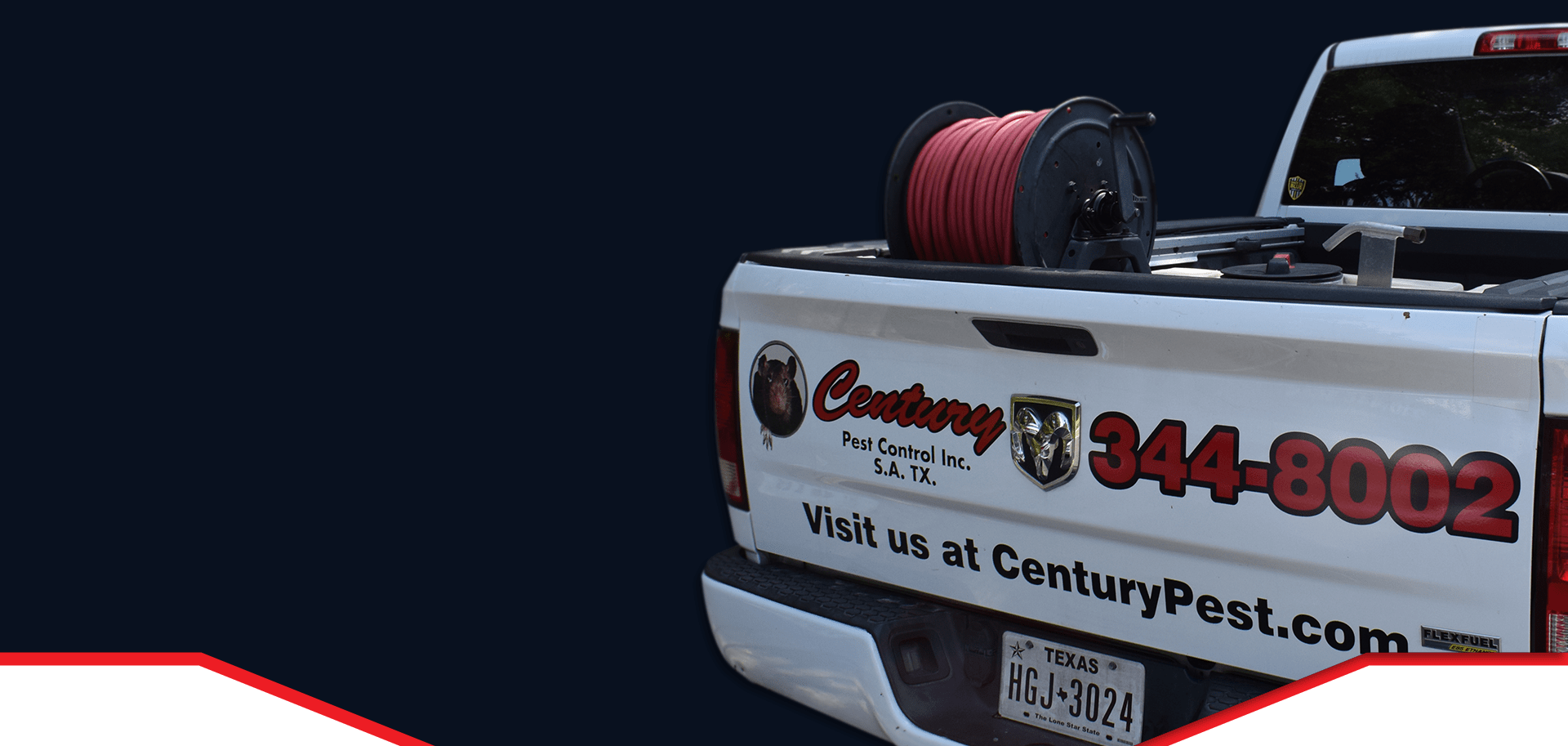 Our Customers Reviews Say it all!
Create your own review about your experiences and we will post them below after approved. Click Submit at the bottom to post your reviews.

"The staff is wonderful to work with, lead time is excellent, and they listen to customer concerns. The techs are diligent in making sure that the issues are taken care of and go above and beyond expectations. Century Pest has tackled several big jobs for our company and we highly recommend their services–"

"From the consultation over the phone down right to getting rid of our rodent problem, we had such a great experience because of Mark Diaz. He was professional, clean, safe and very thorough and worked with our schedule. He educated us on the problem we had and he was able to get rid of our rodent issue quickly. Definitely recommend using their service."

"Great service. Century is our go-to pest control service. We have an 18 month old and this company goes above and beyond being safe. Great operation and we have been insect free going on two years. I highly recommend Century Pest Control."

"Century Pest Control is a great local business. Chas Angelini (the owner) and his staff are great to work with. Everyone is very nice and professional. We have been using them for over a year by now. They are always on time and the price is very reasonable. I highly recommend them."

"Century Pest Control has excellent customer service and they are very responsive and timely. I've had the executive service for five years and they are very effective and efficient. They've successfully kept my house clear of insects and rodents. Jerry is fantastic and very friendly and helpful. Early this morning, they took out an opposum from my pool after calling after hours. I highly recommend this company."
Let Us Fix What's Bugging You!
GET IN TOUCH TODAY
If you need to speak with a member of our team about your commercial or residential pest issues, then please contact us. Tell us exactly what's bugging you so we can give you the best solution. A member of our team will be in touch to set you on the path to a pest-free life!